The 60s were a roaring time and brought forth a lot of great artists such as Janis Joplin, Joan Baez, Jimi Hendrixxx (whats up with the Js xD).
One of them, which survived the great mind opending (?) crazyness of all them drugs and excess, would be
Patti smith
.
Her official biography launched a few months ago and i was very happy to get a copy. Im reading it right now.
LAVLYNESS! awesome women awesome music! awesome style!
Get it! read it! promote it!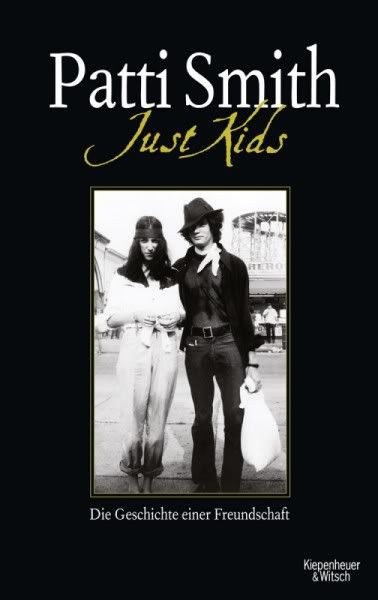 MB