... is for ART. was our
Facebook
status a view days ago. here is what came out of it.
Started out with a performance from
Jakob Lena Knebl
in the first district of Vienna.
After that we walked passed a wounderland of sugar.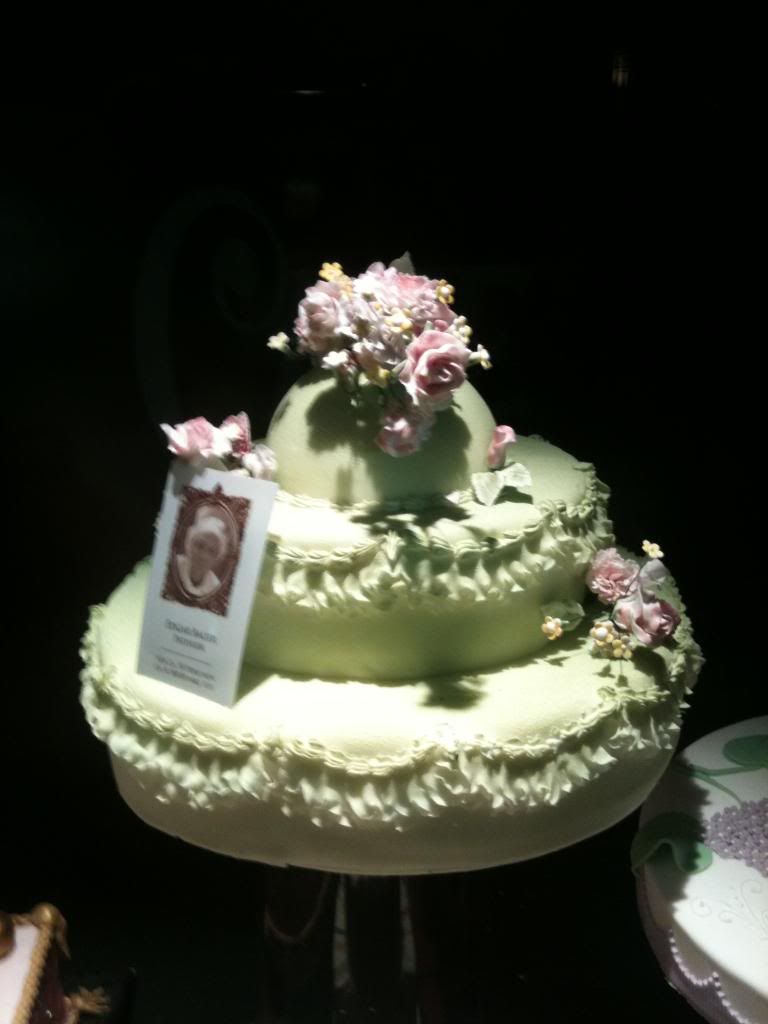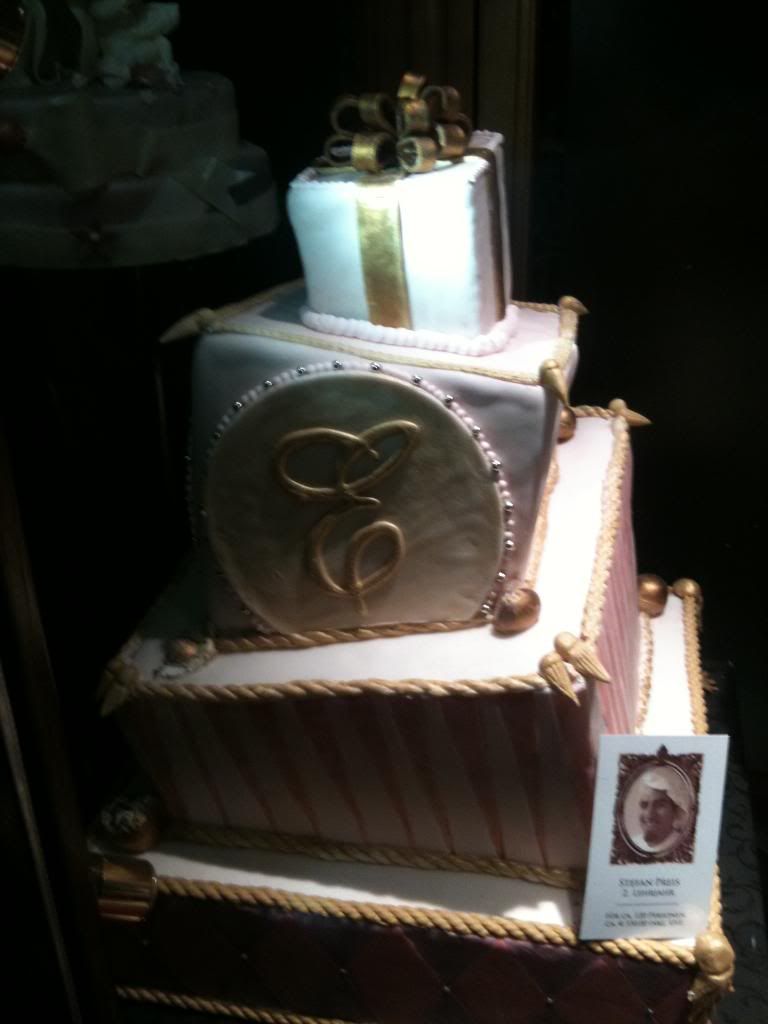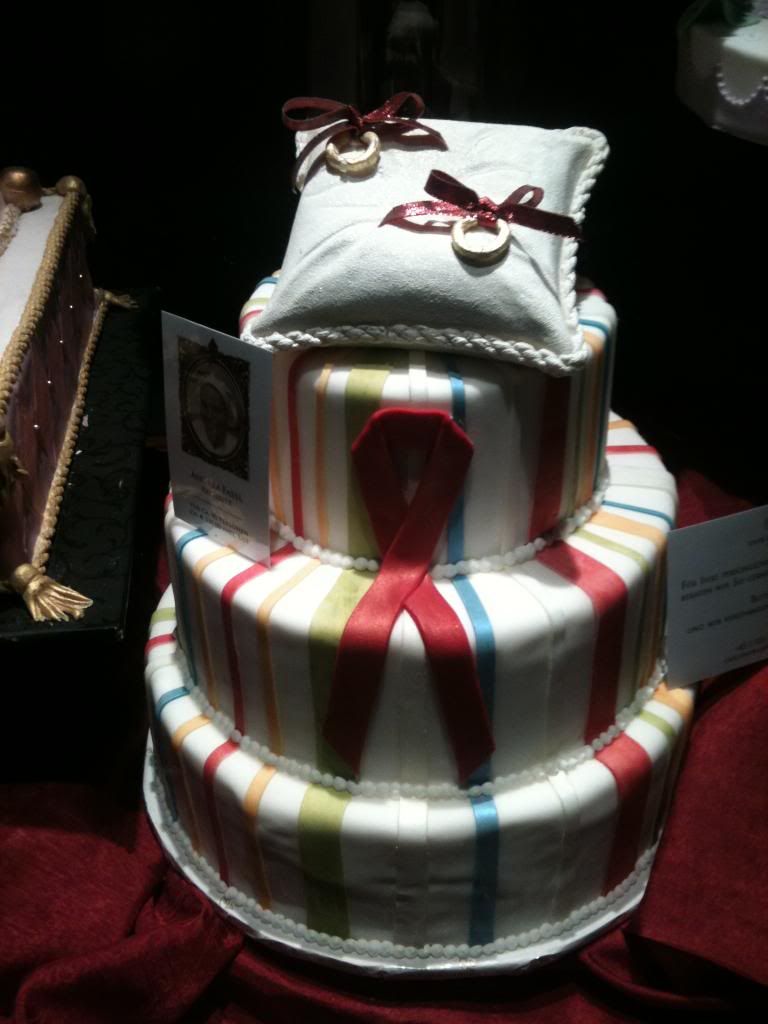 After that we woundered arround for a bit and tried to look at the "Family" exhibition @
Schickaneder
cafè. but it was to dark and to jamed with people so - Fail.
So we went back home. But on the way we met MARTIN! and...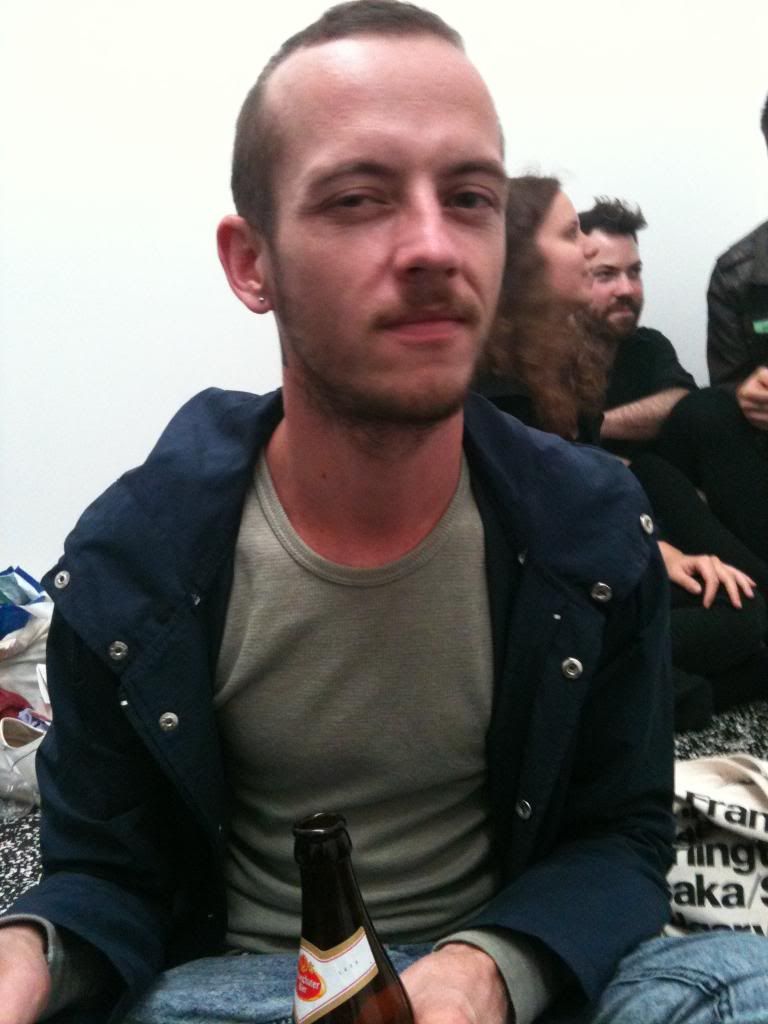 ...friends. They just came back from a Booksigning of Natascha Kampuschs new autobiography "3096 days". And this is her autograph (no! this is not funny ;)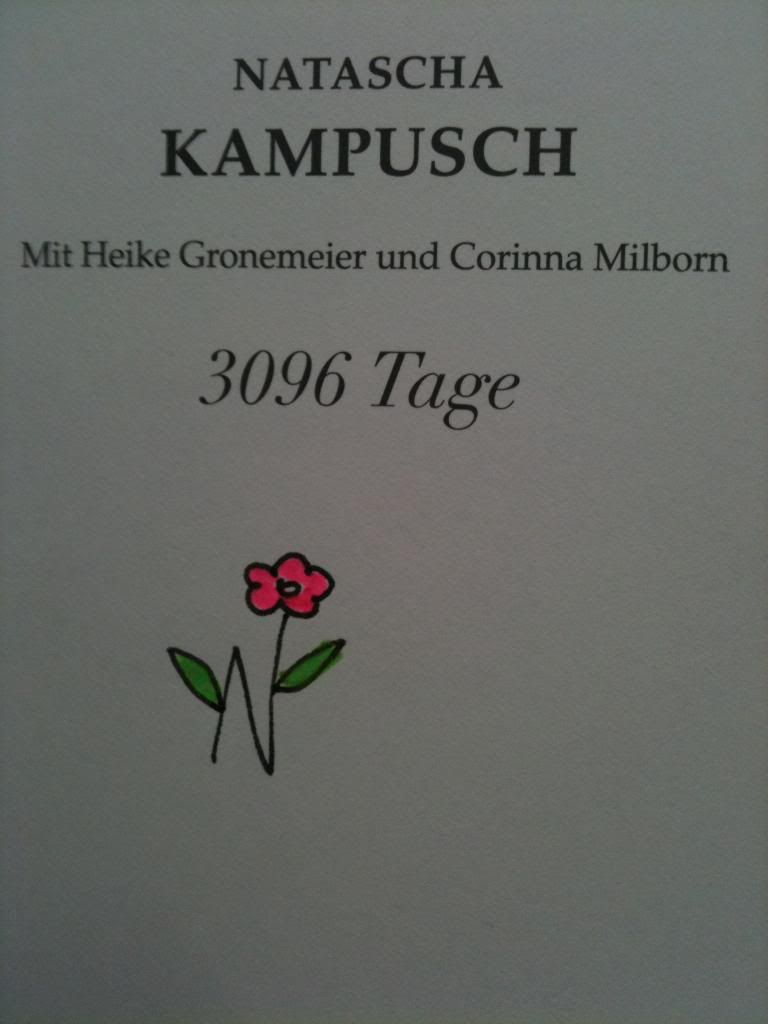 we went on to the colourfull-gaywonderland-neon-carton-fancyshmancy art exhibition
of
Marianne Vlaschits
. L.O.V.E.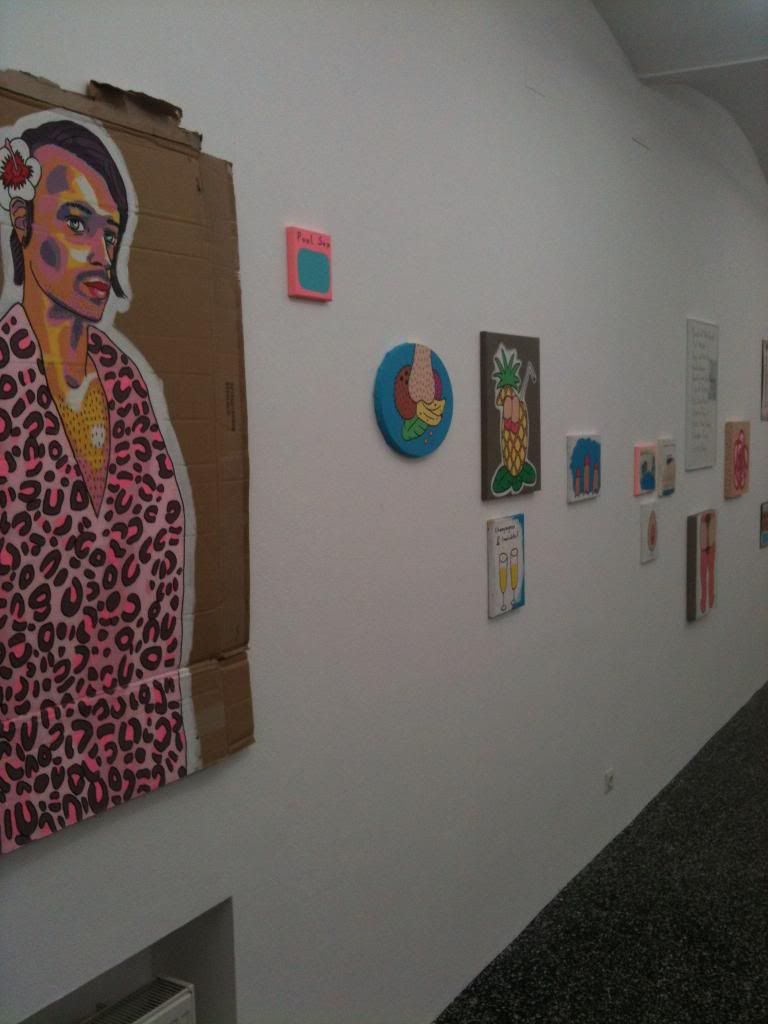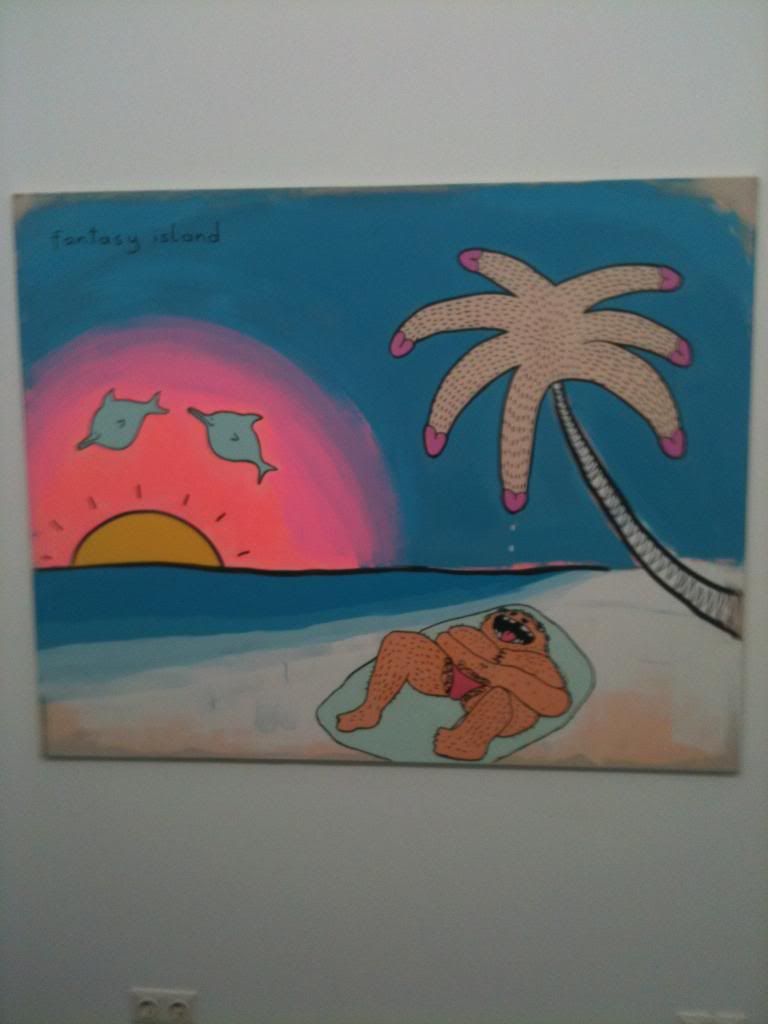 our fav right there!