...
NINA HAGENS
"
Bekenntnisse
"
Get the book! Its a life story of one of the most crazy and most fabulous artists of our time.
Nina Hagens tell her story from growing up in the DDR and her search for love and freedom.
Her experienced with LSD and with the supernatural. And how she really found her herself(not in India).
"Germany's most important contribution to Pop culture since Brecht" -
Melody Maker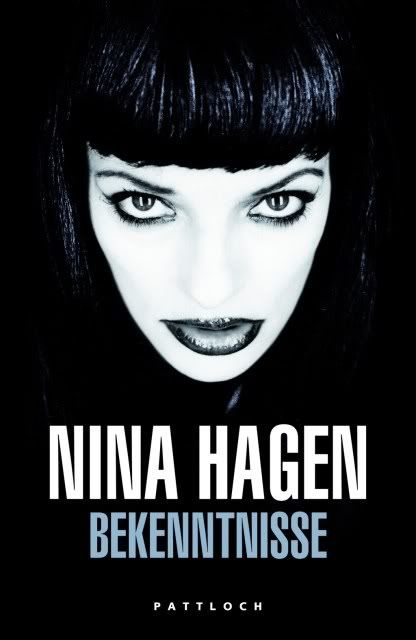 MB