Based in Hannover the photograper
Marco Rothenburger
produces awesome beauty pictures and wunderful editorial. This talented young champ was so kind to give
Dough&Fruit
an Interview about him his work and his life. enjoy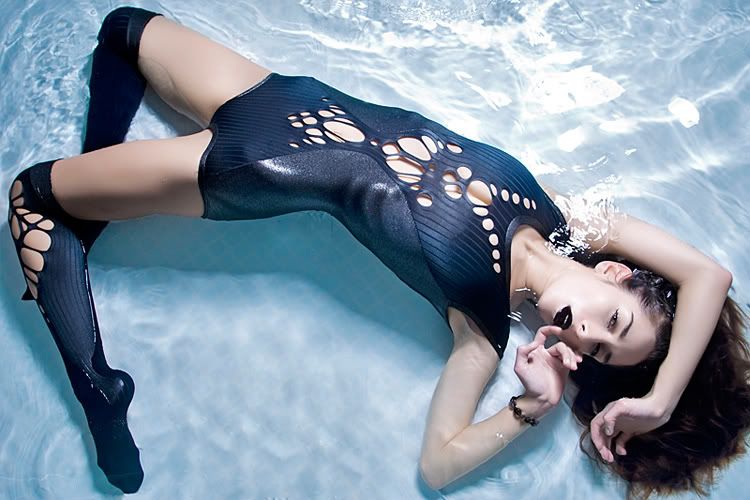 Marco, thanks for your time. So you live in Hannover, when did you decide to move there?

Unfortunately, I did not decide it. A few years ago I came to Hannover because of the decision of my family. Since then I have been living in Hannover. Due to the fact that I have got only my office in Hannover and Germany-wide studio cooperation's, I am very flexible and work every week elsewhere.
Does the city inspire you? what does?
Noo, Hannover by itself is rather less of inspiration. Hannover is not really cosmopolitan than Hamburg or Berlin. The inspiration I´m getting is from plenty of different details. That could be everyday objects or completely other themes which has nothing to do with photography.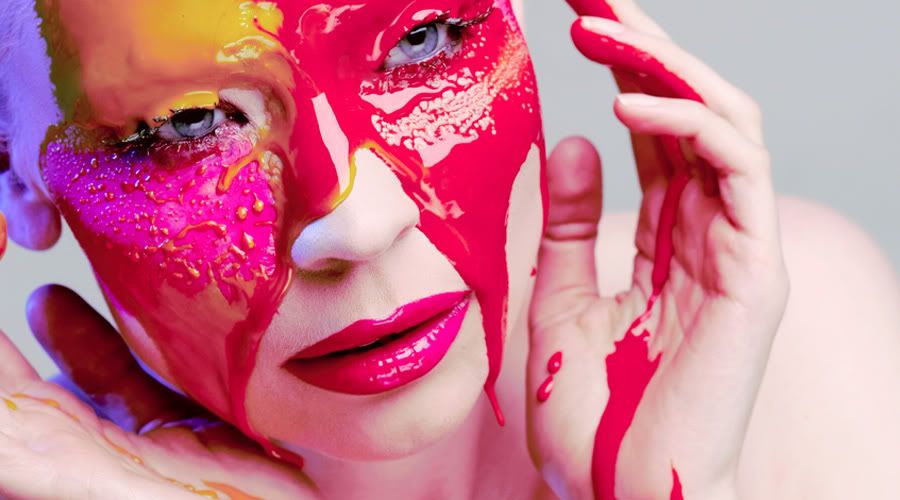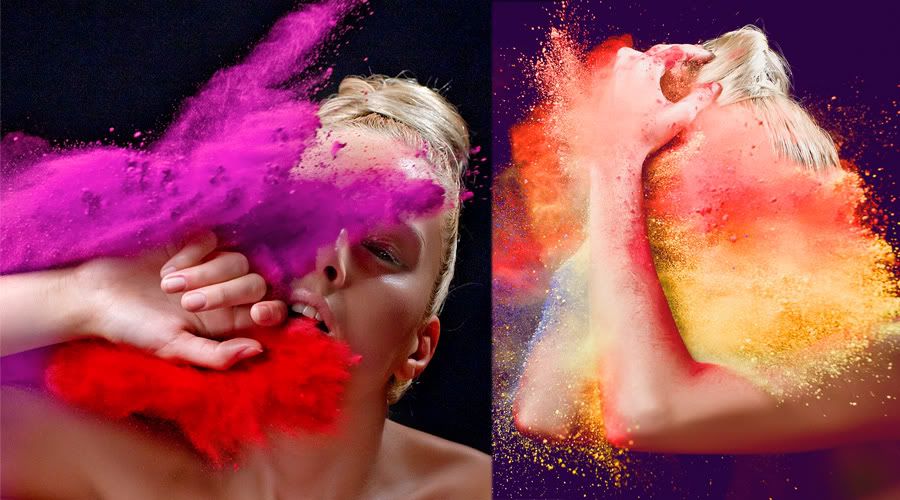 Looking @ your portolio i find a lot of pictures of women? why is that?
Good question ;)
I generally photograph out of my imagination. Meaning that I firstly have to imagine a completely picture in my head before I start to photograph. For the moment I have more pictures with women in head as men. But I will do more mixed editorials in 2010.
Would you/how would you define your style of photography?
Well, I believe at the moment that I try to capture more current trends with different colors and styles than stories but a direct message I would not like to transform yet, because I do not want to choose a direct side yet.
You always wanted to be a photographer and conquer the world of picture?
Briefly, I did not know 6 years back that I will do something in this branch yet. Through my study and my education I acquired a taste for digital photography because some fringes deal with the photography. All in all I got the most experiences by other photographers as an assistant. Since then I try to produce always new and spectacular editorials.
If you would do a shoot in an austrian city and you would have to choose, which one?
I believe I would choose for Vienna due to the fact that Vienna is famous for their old constructions and masonry. Where else could you focus on so much elegance and grace in a "Haut Couture" series? Moreover I find the backstreets with the numerous coffee shops ideal in order to produce a series of fashion.
Did your family like the idea of you being a photographer?
My family is entirely behind me in all things I do, even if I did not become a photograph.
Do you have a favourite picture artist?
I don´t like to fix me due to the fact that there are number of good photographers worldwide which again and again impress with their spectacular series.
Thank you so much for your time! we wish you all the best!!!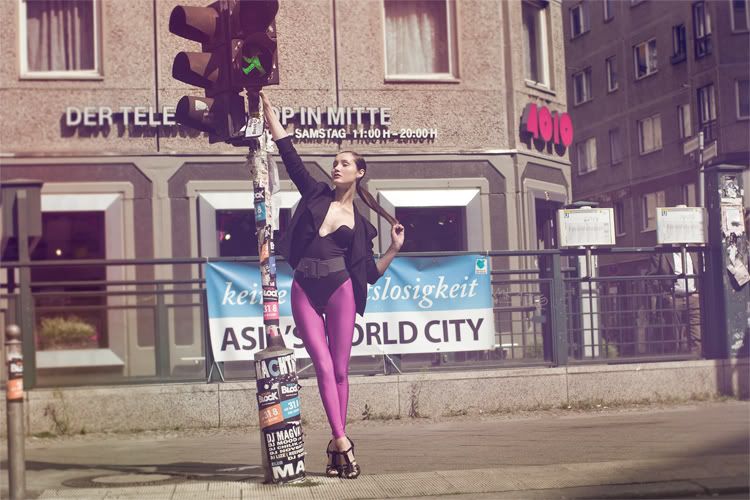 MB