Central St. Martens
graduate
Zoe Catherine Kendall
creates jewellery in a Gothic/chic kinda way. with mystical stones in form of eyes or heads of worms.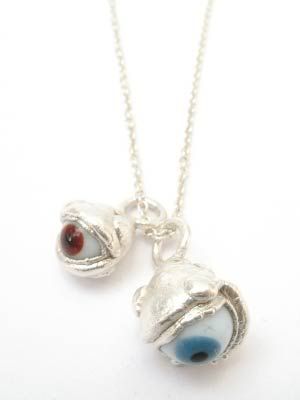 With her present collection
Precious Creatures
she used fine silver with a ruff looking structure that has a similarity with big fat worms then is slung around your finger, in case of a ring.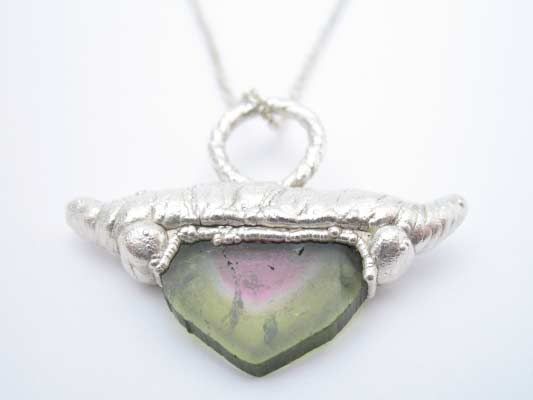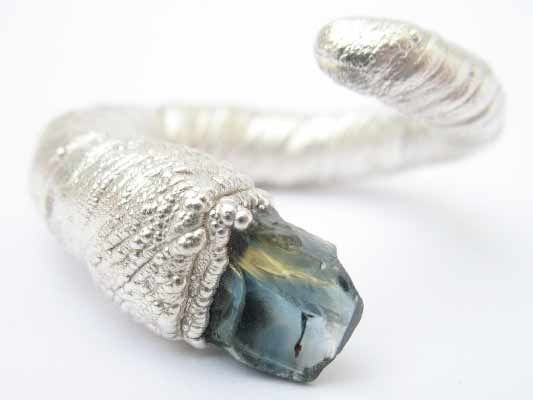 As known from the late 60s the Indian tradition to wear jewellery that looks like an eye to keep demons away from you spirit.
Zoe takes this medium and creates a completely new line.