On Sunday the 19th the 2nd and 20th district of Vienna invited all lovers of art to come and take a walk.
It was all under the event called
q.202
AtelierRundgang. which is mainly an event of all artists in this disctrict to open the doors to the world and let people see what they are doing behind the
doors
of secret hiding.
The only reason why we would ever got into the 2nd district would be the
Augarten
to lie down in the sun and relax. We had no idea what surprises where hidden around that area.
we want to present to you some of our favourite artists and hope you´ll enjoy it!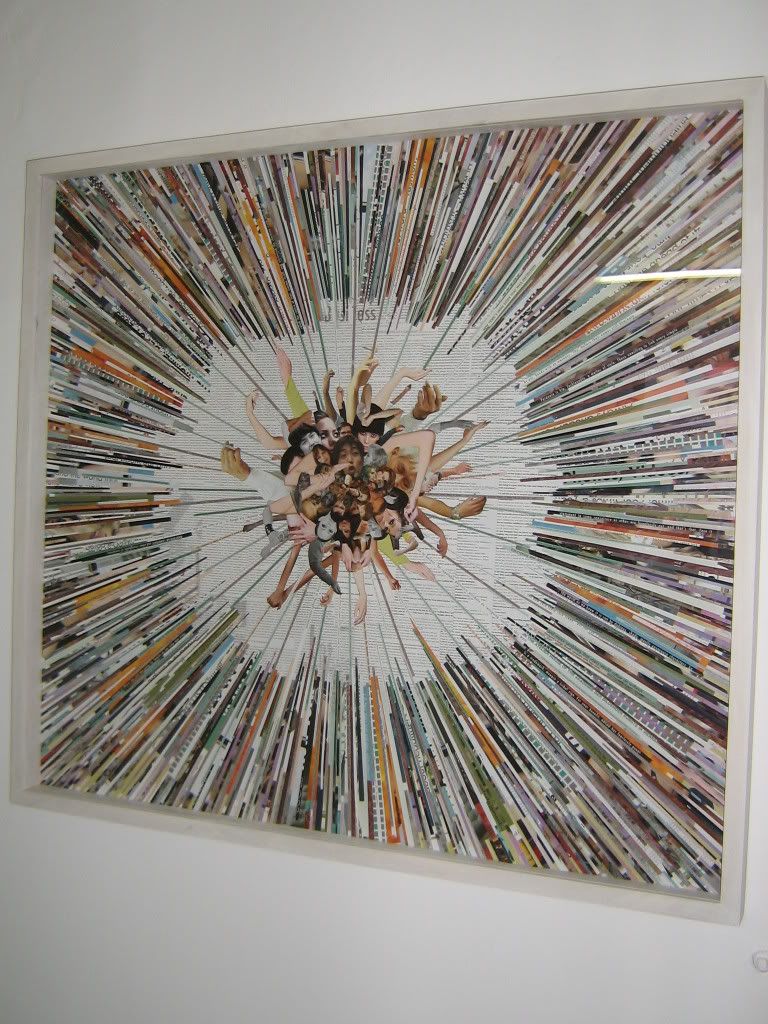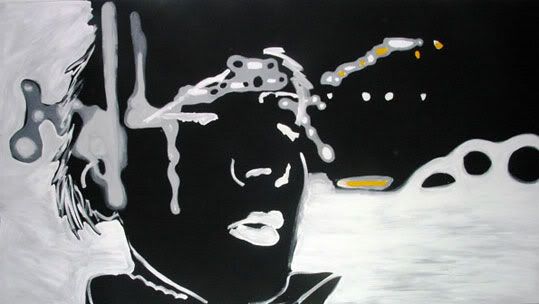 Now this here was my (MB) favourite (and not just because they had the best cappacio i ever ate).
What Martin and Renate Motycka doing is just wonderful. i specially liked the idea of making a recipie into a picture.
Renate later told me that they had tried to make a cookbook out of it but still hadn´t found a publisher for it. (i would by it)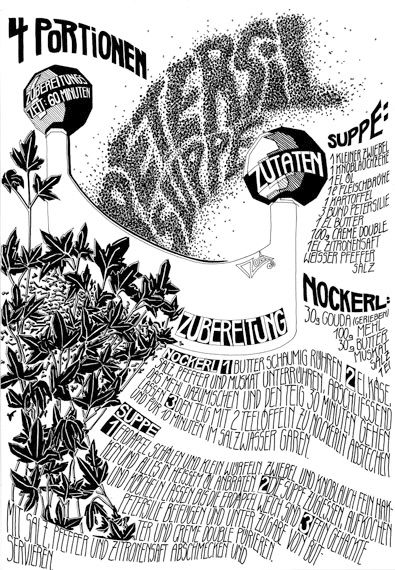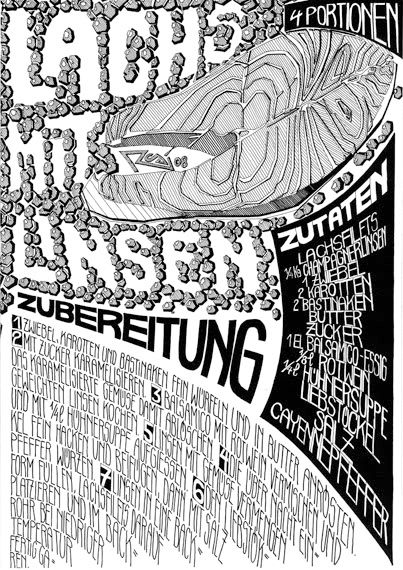 Martin Motycka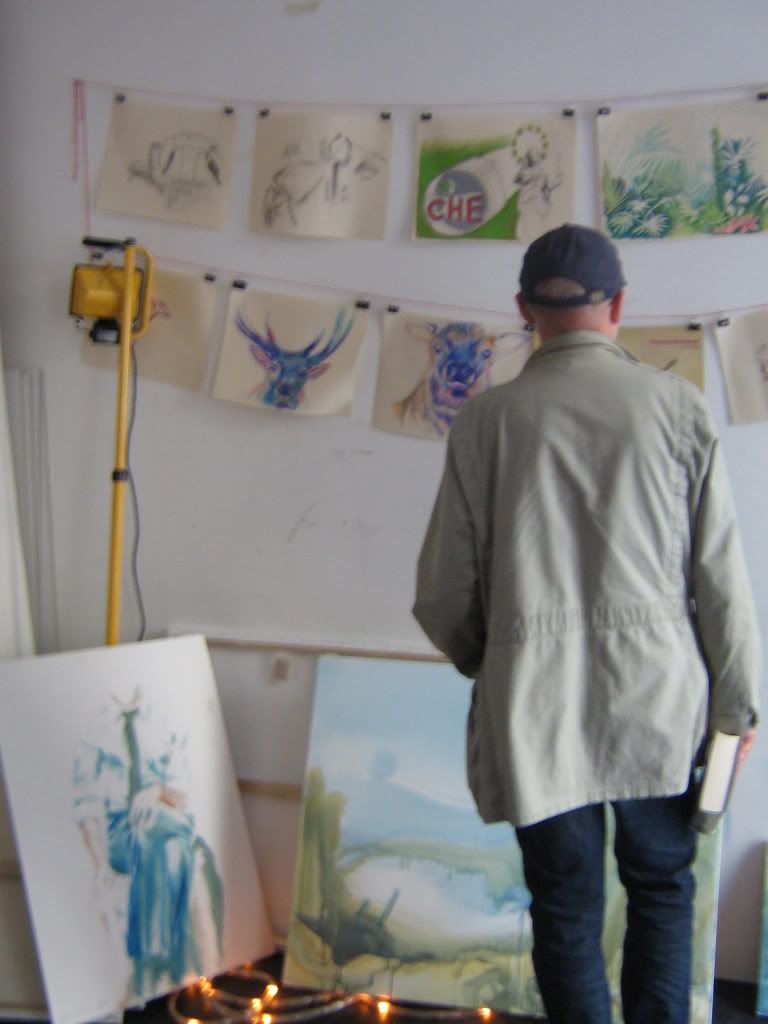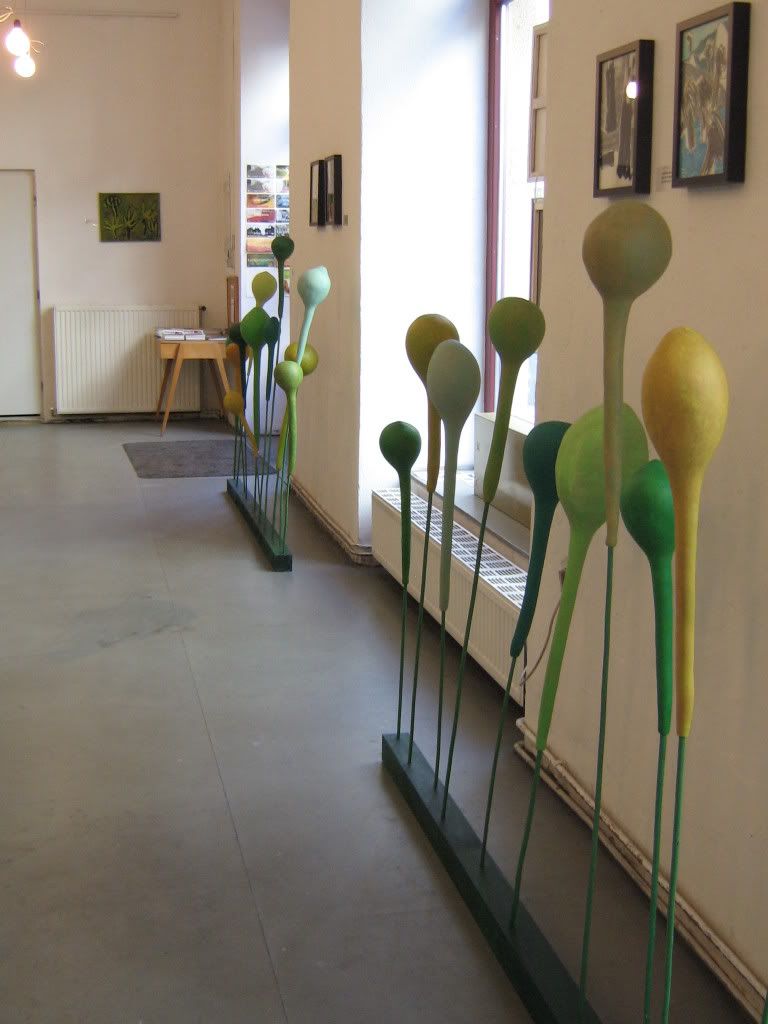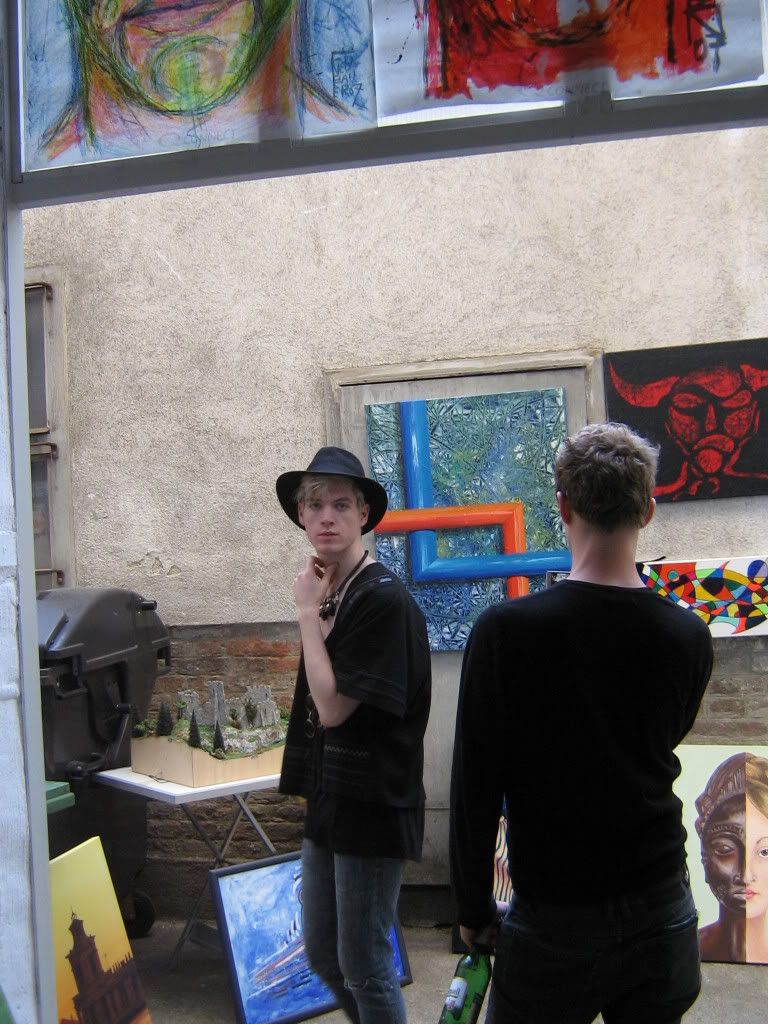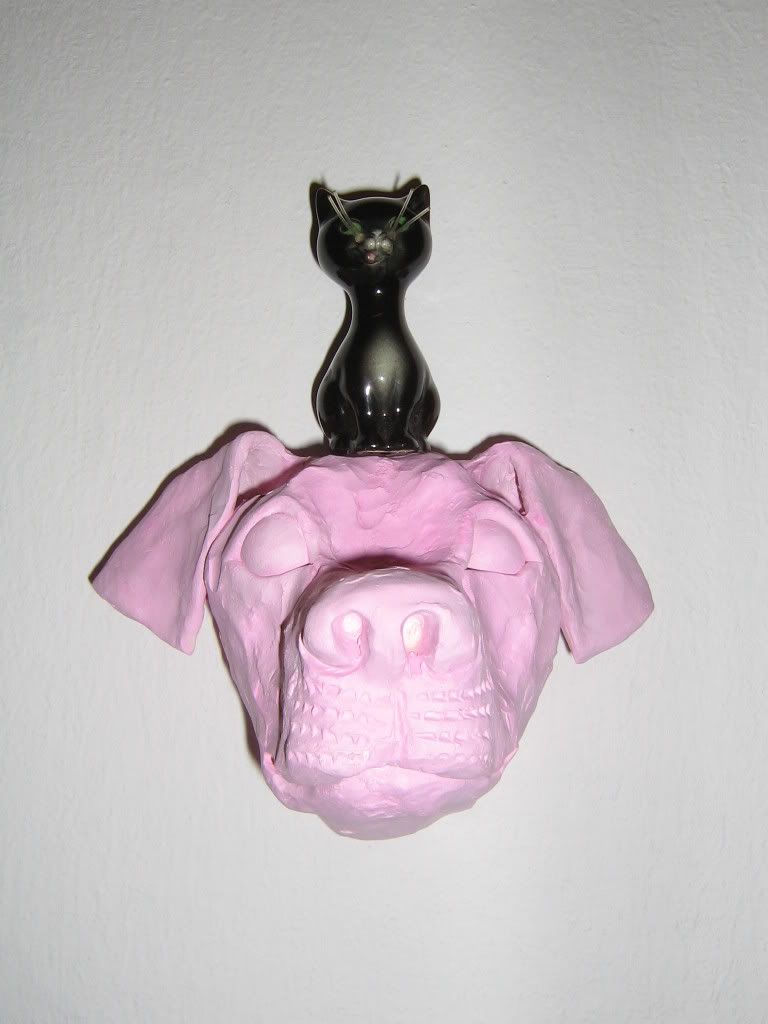 Christiane Grüner




Stuff we like!
lisafleck
memyselfandi
Nina Gaugelhofer
Christiane Grüner
Martin und Renate








MB