We love
Vivienne Westwood
! we.LOVE. WEstWOod!!!!
And so we are always on the hear for news about her.
The newest is that the Online store
Who needs art
is selling a large range of impressive Vivienne Westwood Active Resistance to Propaganda Pop Art Paintings created by various artists.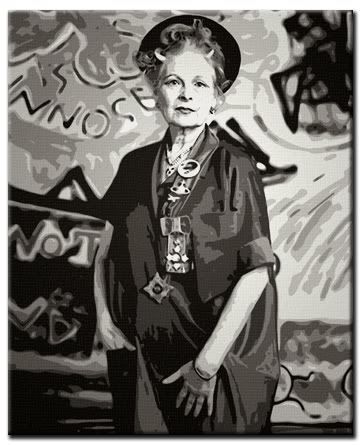 Pictures start at 69.99 pounds, so get yours while stock lasts, and support Vivienne's campaign for the
Active Resistance to propaganda
.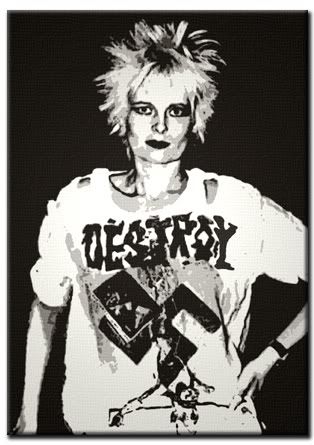 MB