So we got to know a lot of people on our journey and on one sunshine day, we were wondering around Hillboro village, and stopped at
POSH
boutique and went inside.
I was welcomed to the
TOMS-shoes
party. I had no clue what
TOMS
is or were, so i got informed about the whole concept.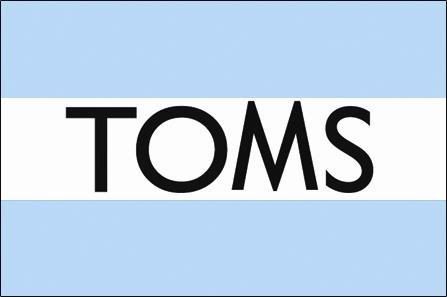 TOMS-shoes:
was crated in 2006 when an American traveler befriended the children of an Argentine village and found that they had no shoes to protect their feet.
Wanting to help, he created
TOMS-Shoes
: Shoes for Tomorrow, a company that would match
every pair of shoes sold with a pair given to a child in need.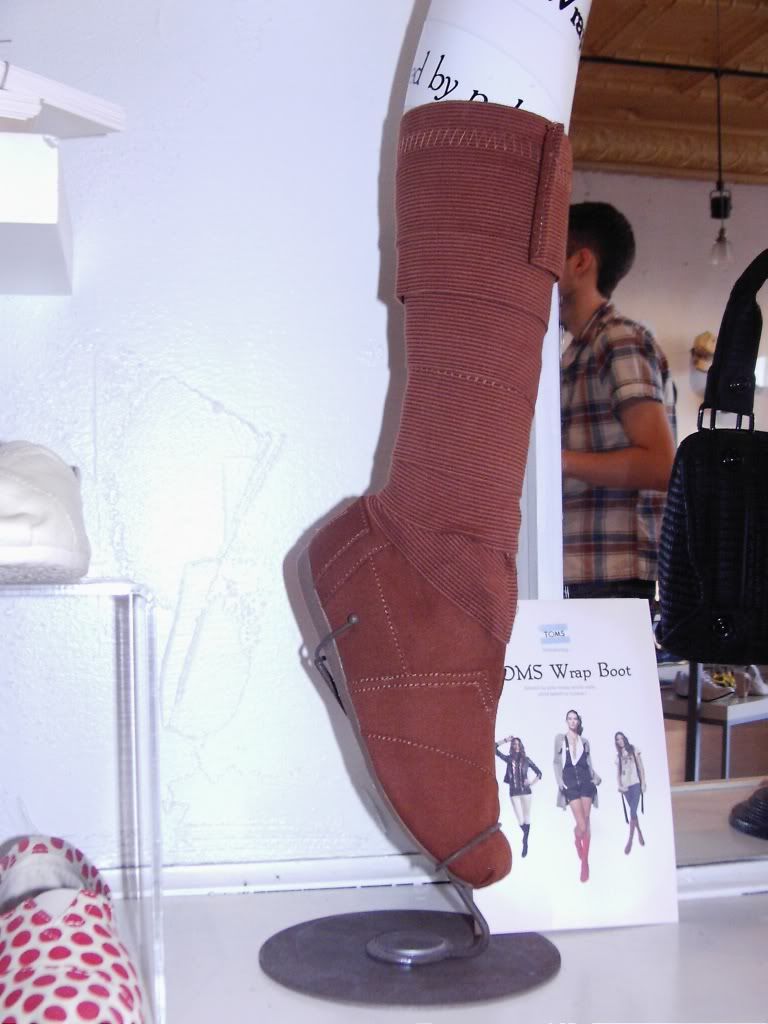 This is the

new TOMS-Wrap-Boot