So yeah,
dough and fruit
went out last week because our little girl
C.F.
had birthday, as usual in our town, we were terribly bored and confused.
After we failed coming into a party on a ship stuffed with lots of

ol
d/rich
/
f
at and ugly people

(we hoped to get free drinks).
We went into the center of town, cause we got a tip from a friend that the Art university of Linz was having a Student party.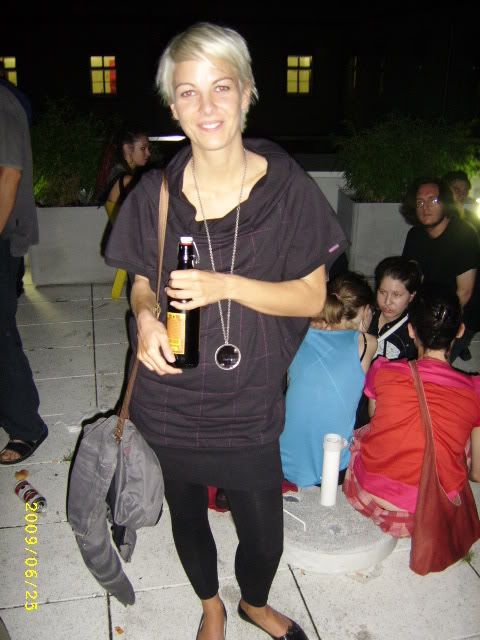 We came into it somehow without paying
|HAHA|
.
We noticed that it was good that we didn't pay cause i was just boring, after a show
|from the man in the cape|
with an undefined genre we had enough and went (after checking out a few ateliers).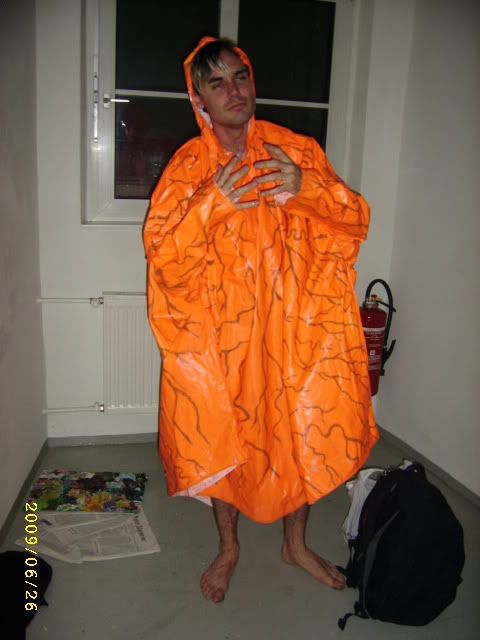 MB