So as many of you guys know

Dough and Fruit

was in the Saxon capitol
DRESDEN

this weekend and we where just overcome by impressions and action.

As we where going or pushing our way through the masses of people, we came to this awesome Alaunstraße 17.
We first though: "MAN! WE NEED MORE MONEY!" but then we were informed that most of the awesome fashion pieces are only for lend and not for sale.
We were disappointed. But we decided to make a special about this shop.

So the main idea of the

B&B Secondhand and Leihgarde shop

is to make a good mixture of clothes to lend and to sell.
They take clothes starting in the 1930`s to now and lend or sell them, and they make clothes them selves to. The nice lady on the first picture is holding her favourite item in her hands.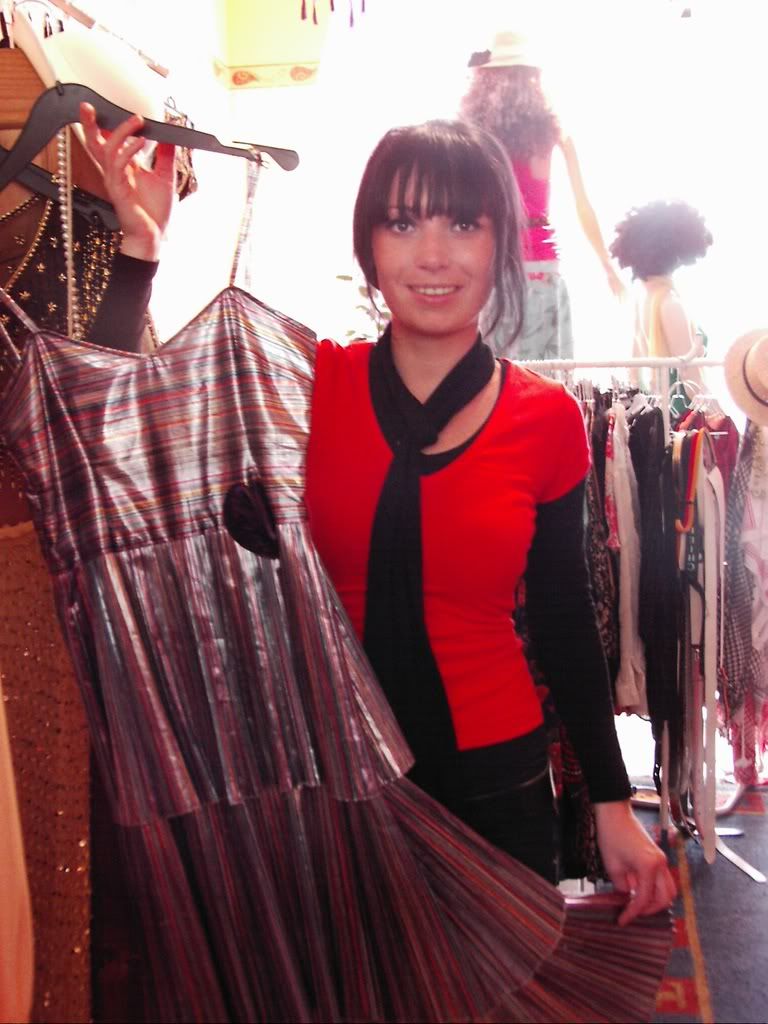 ______ _ __ ______ /// /// ///______________________________________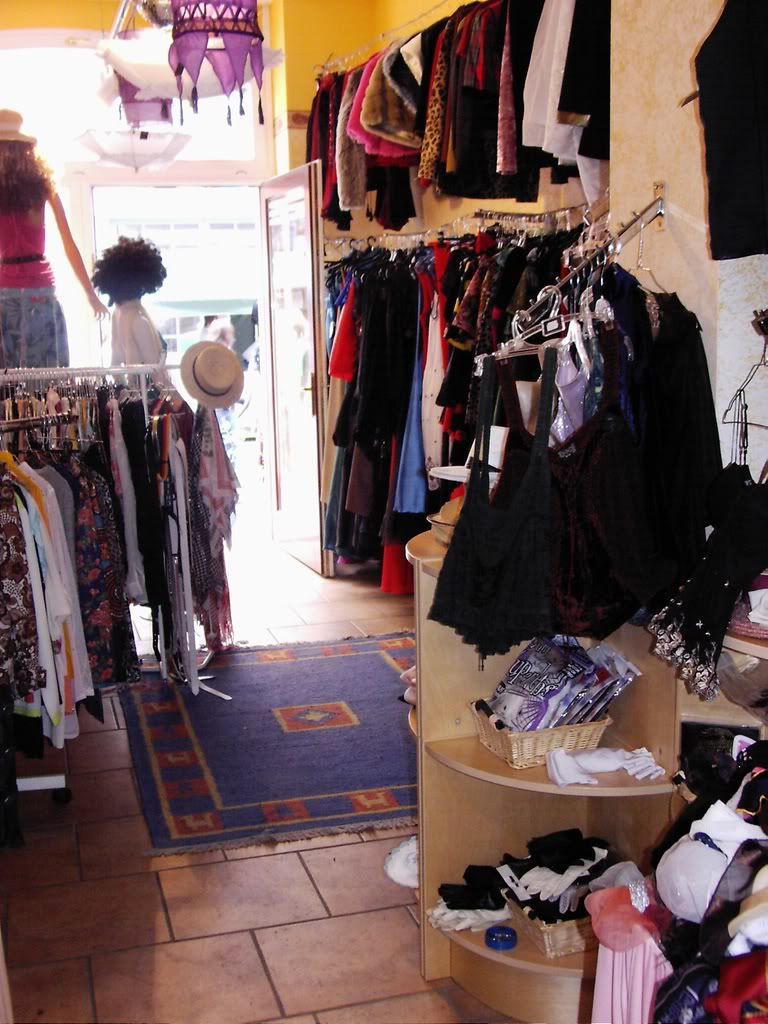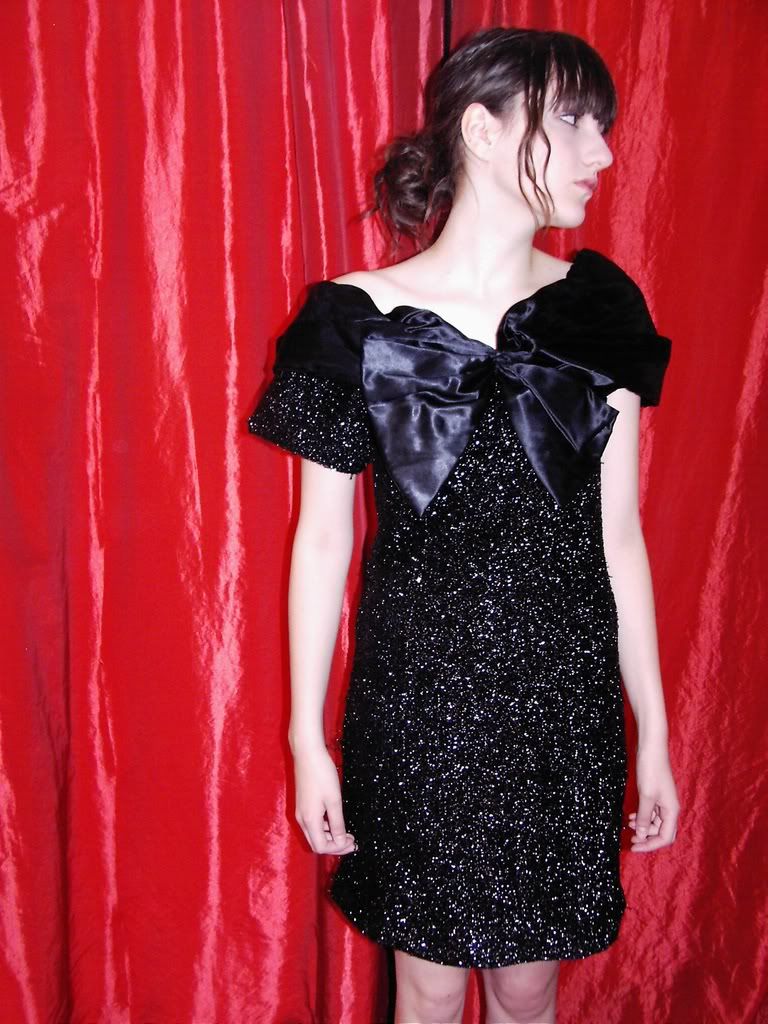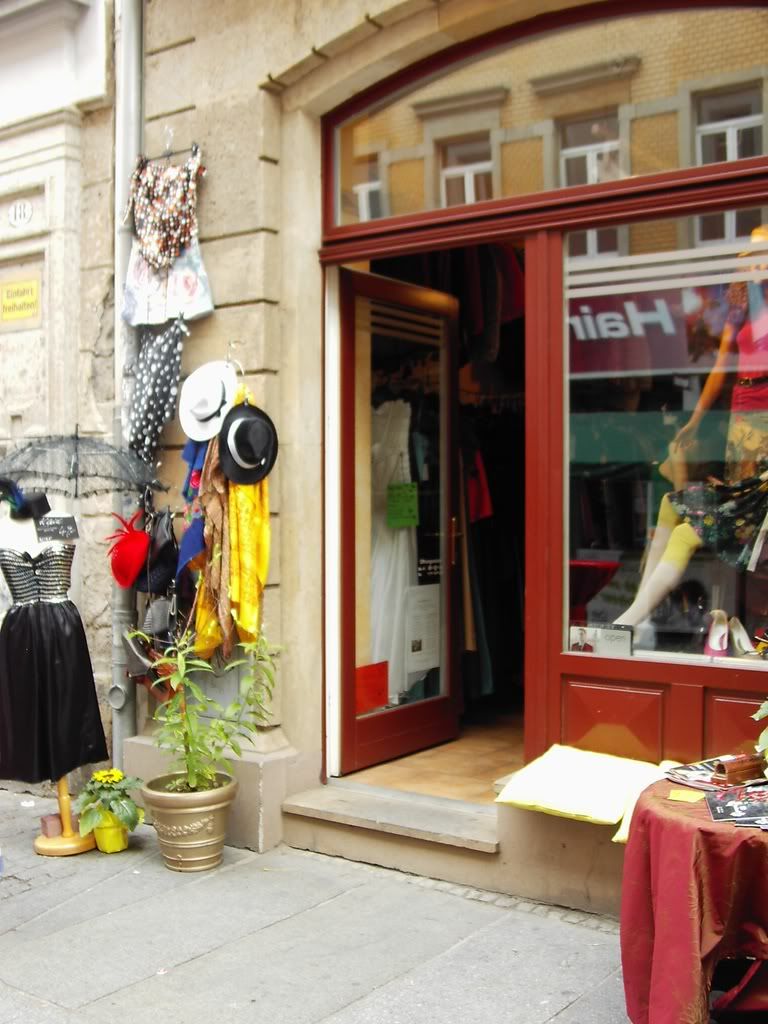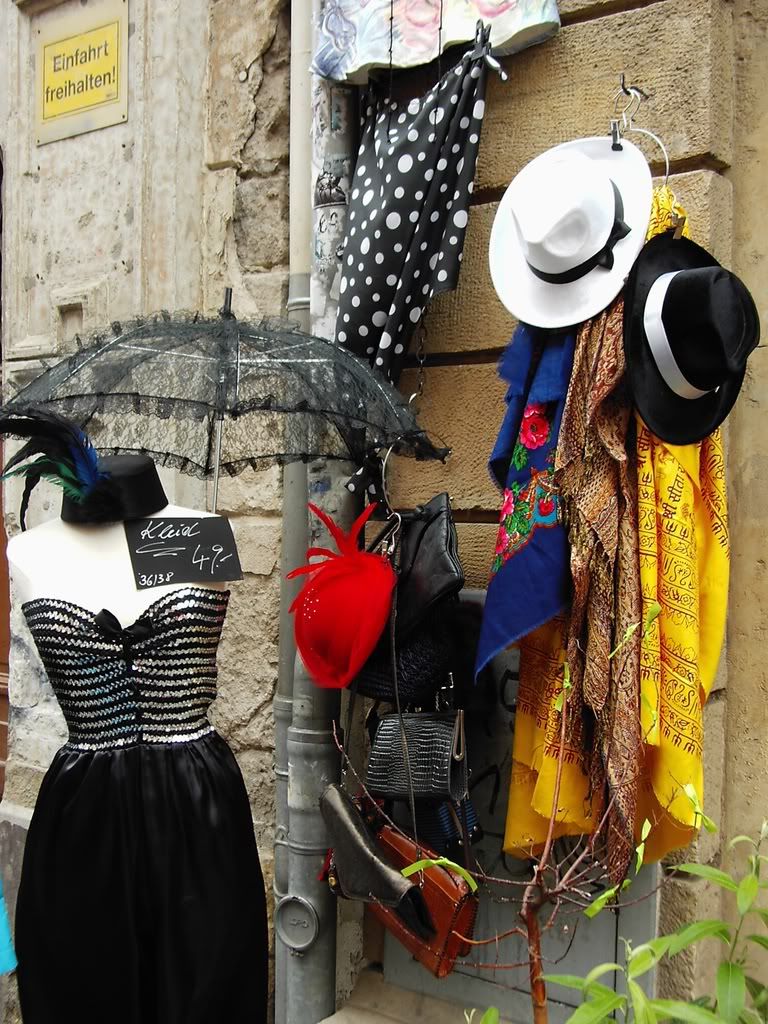 MB, CF