love, freedom, peace and happiness!
Theese are
NOT
really the issues and the motto of the manufacturing brand
Fleet Ilya.
Its more the "Lets do the party break till dawn" type of motto.
// // ///
// // ///
// // ///
// // ///

/////////
// // ///
// // ///
// // ///
// // ///

/////////
// // ///
// // ///
// // ///
// // ///

/////////
Anyway, their collection in collaboration with
Anna Sekularac
has been just fabulous!
Dough and fruit
have actually never seen belt or leather-goods designs with such exactness and clear shapes doted with some metallic elements to them.
Fleet Ilya was so kind to give
Dough and fruit
an Interview... so here you go, enjoy!
First of all, how did you get started with your work?
I was trained by a Master Craftsman in saddle making.
My parents are both sculptors so i grew up
experiencing working creatively in three dimension.
Would you say that what you did, the education, influenced you in what you do now?
My work certainly echoes the equestrian aesthetic and
craftsmanship.
Would you say this is positive?
High end craftsmanship is very important to me, so
yes.
What are your influences?
The functional aspects of my design are influenced by
engineering, architecture and Russian Constructivism.
In terms of the aesthetic, ther are many influences...
everything form boudoir to medical equipment of the
30's.
Some of your designs are playing with the SM-scene, is there a story to it?
Areas of my work plays with fantasy, there are
elements of SM, but executed on a luxury level. The
fantasy area is developed through the stories of
friends and the people I meet.
What music do you listen to?
At the moment i am reliving the 80's in Russia...
Viktor Tsoy and his band Kino.
What is your favourite drink
?
A small macchiato!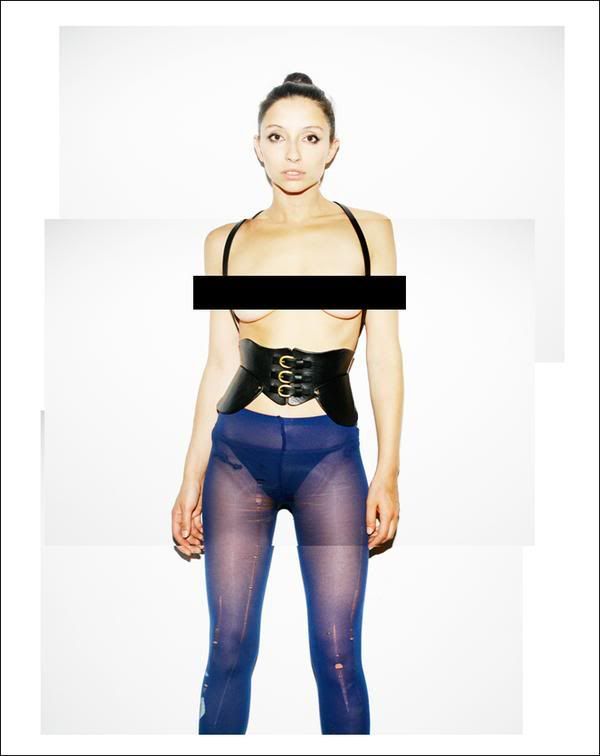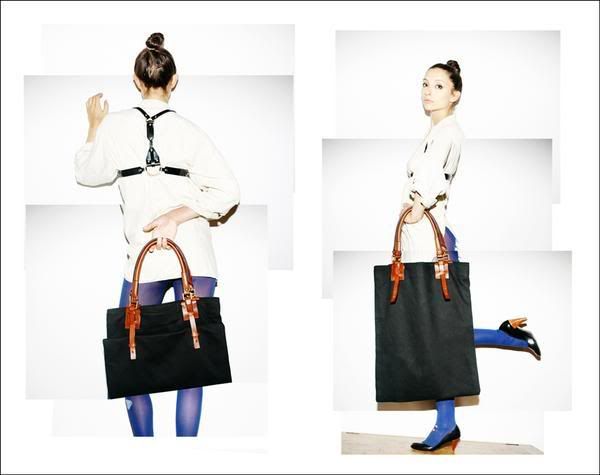 MB
All pictures by boyyloyd.com