So, my leary dearys:)

Hello and welcome to a new Post from Dough and Fruit. Last time we wrote about the designer Joris Laarman.
This Time we are concentrating on the Designgroup of DEMAKERSVAN.
Dough and fruit could arrange an Interview with judith de graauw.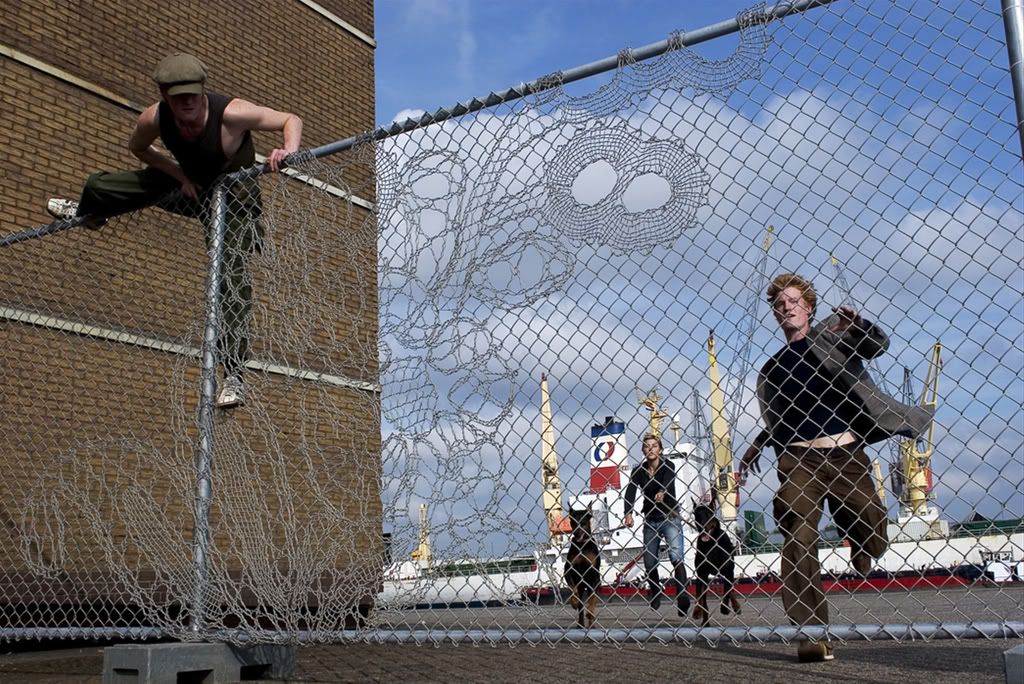 Who is Demakersvan?
demakersvan is a dutch design collective founded in 2005 by joep Verhoeven, jeroen verhoeven en judith de graauw ( all born in 1976)

How did you get to know each other?
they met each other during their studies at the Design
academy in eindhoven, where they graduated in 2004

Since when does Demakersvan exist?
2005
Is there a special reason why your Show-room is at Rotterdam-Harbor?
the rotterdam harbour, in a way, reflects beautifully our way of working: its very to the core, honoust, cosmopolitan.

What are your influences?
any phase between ancient crafts and modern age industrial production. The beauty of the undervalued, the hidden or the apparently finished.

Do you have any favourite Designer?
hella jongerius, Jurgen bey
What does this Designer do that is different/special/extravagant?
they design with reason, with a clear poetic thought they are able to communicate with one off's as well as bigger audiences. that to us is a is a very valuable quality as a designer

What are youre plans for the future?
we are designing a private yaught, travel bags for FATBOY ( to be launched in august this year), in the near future we willl expand our Lace fence factory in india by designing and producing also other types of high end fencing.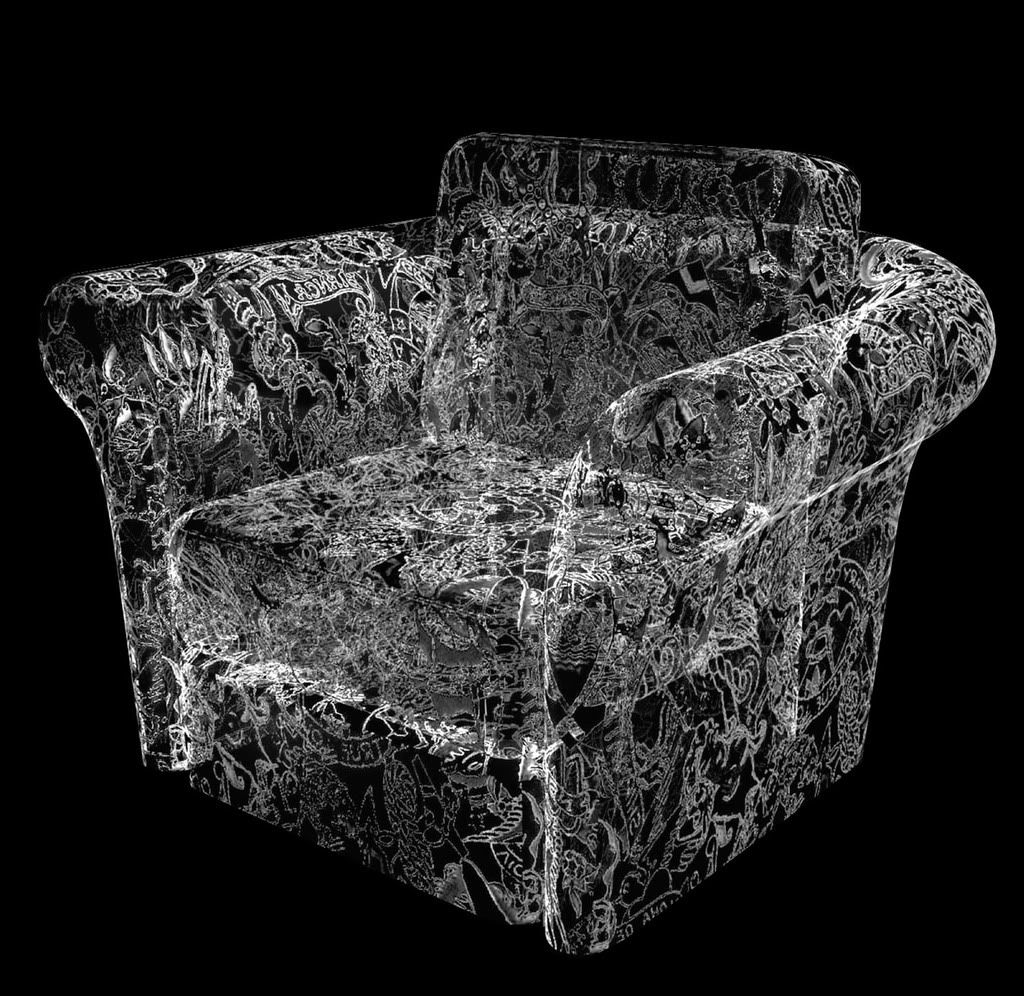 (One of thei favourites)
Well well it sounds great and the future is planted witch lots and lots of goodies and cookies and sweeties for them all!
If you are think the same as Dough and fruit is at the moment, which is "were can i buy it?" then we have a tipp for you.
But if you live in London you can get it in Carpenters Workshop or if you are from Tokyo get it at Kaktisbubata.
BUT
the awsome Lace fence is sold by them in their own Production! YAY:)


MB